No one has all the answers ... this is why we have joined others. We are working hard so you can search for your ethnic roots, or just learn about specfic ethnic groups worldwide.

Veteran's Administration
Click here for VA history, support, benefits and your rights.
Polish National Alliance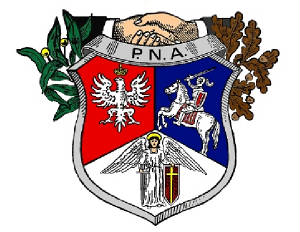 Click here for POLISH support
Enter content here
Vital Records General Information
Birth Records and Search Abilities
Cook Forest sawmill Center for the Arts
See you in the Forest..Where nature meets the arts!



Doubled Diamond Deer Farm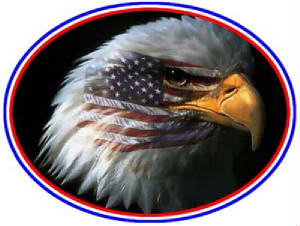 Click for information - Live piebald, albino, white-tail & brown deer.
Destination Amish Country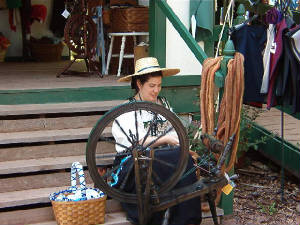 Smicksburg located in the heart of Amish Country. Click here to discover more.
Once Called the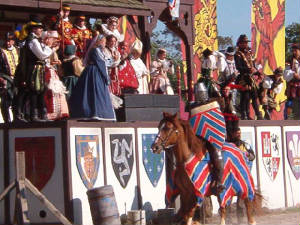 A National Landmark - The Forest Cathedral - Oldest stand of white pine and hemlocks. 450 year old..
Enter supporting content here
Be Proud Of Who Your Are...
Be Proud Of Your Heritage...