Every picture tells a story ... ours tells of the great melting pot we call home. No matter what country your ancestors came from, as different as we all are, we have one thing in common ... we are all proud to be Americans.
Storytime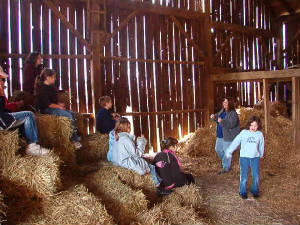 Here the children are told a story in our Barn Theatre
Tammies
They strive on prefection... They preserve our ethnic dance and song..
Picture from 1889 Johnstown Flood
The picture tells the full story of life in the valley
Don & Migel and Daughter -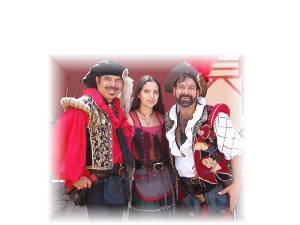 Soon Don & Migel will grace our stage at LHHV theather
The sound of bagpipes can be heard everywhere
Planned for 2013 - The Scottish Tennors will perform on stage at LHHV Theater.
Kinzua Railroad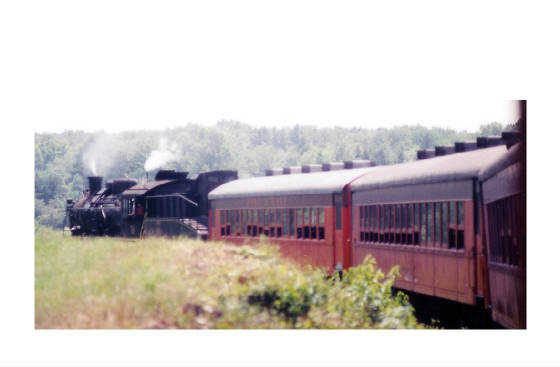 Now in ruins, the bridge fell victim to the wind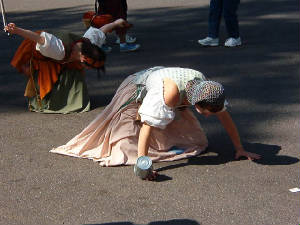 Fall comes early at LHHV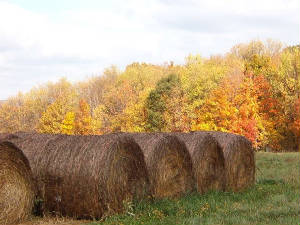 A sure sign that Winter is just around the corner.....
Exploring the weather
Here in the Laurel Mountains
A Gypsy Girl Spreads her love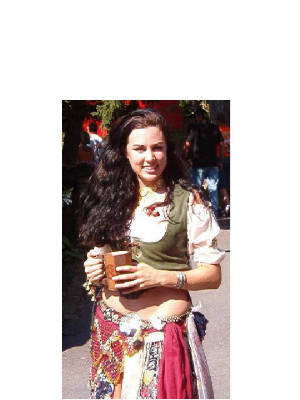 Throughout the village a variety of ethnic clothing can be seen on a variety of persons
The only tractor that can truly be called tractor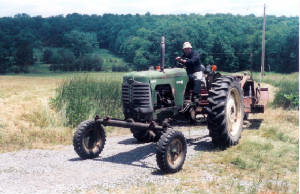 Here's our past president driving an Oliver, a work horse, the tractor!
Need a rose for your special someone?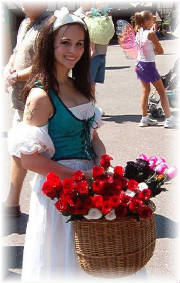 Here a wench tallies the roses just prior to the wench auction.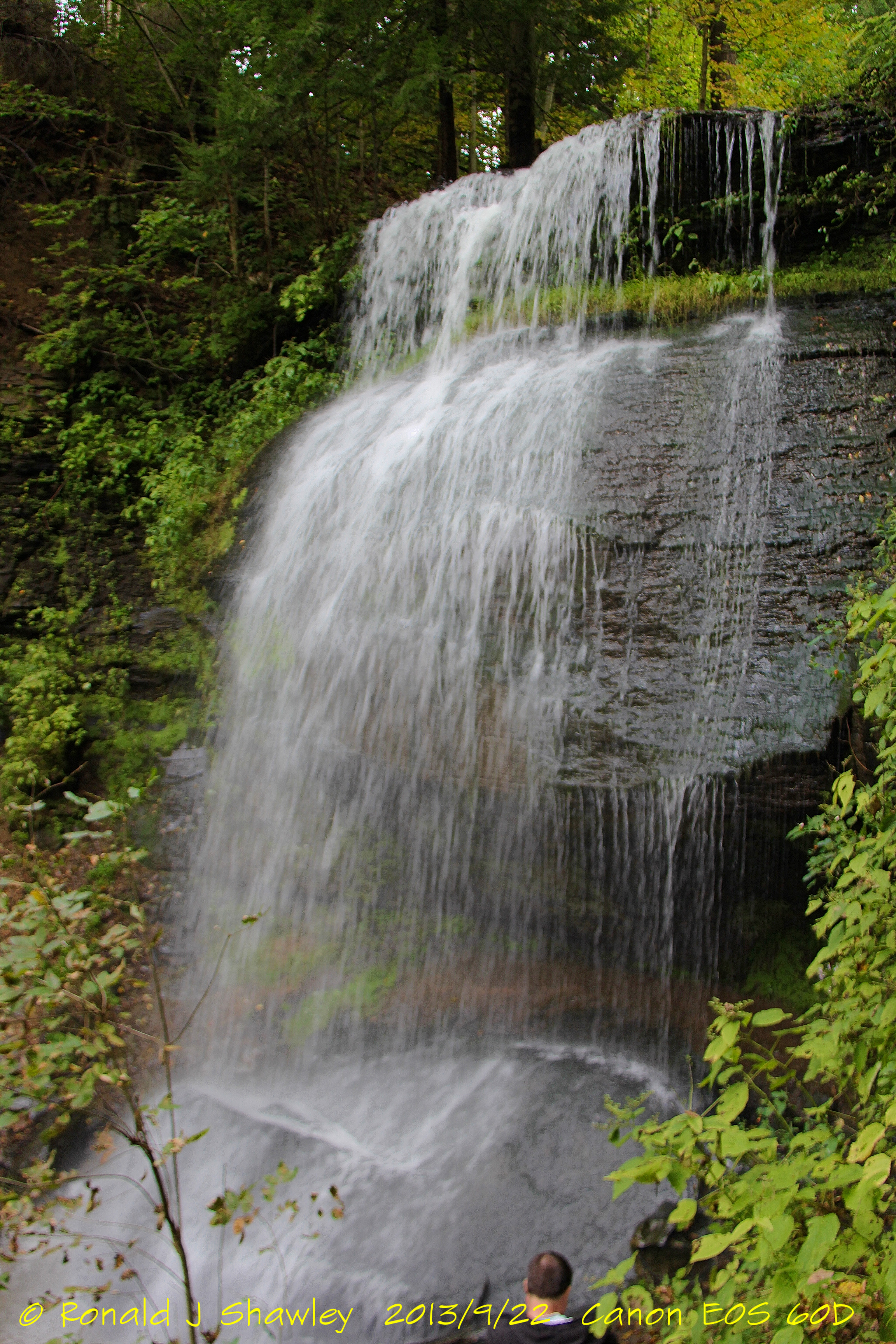 Scottish Dress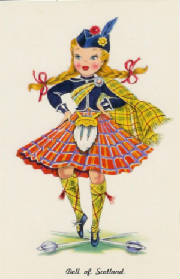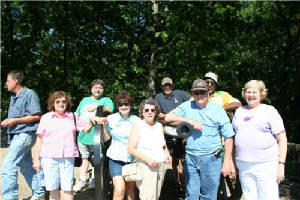 The fastest means of travel....once upon a time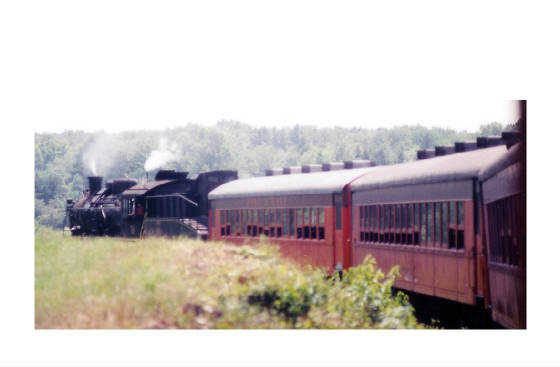 There was a time when immigrants would spread across the US by means of steam locomotives.
Pennsylvania Elk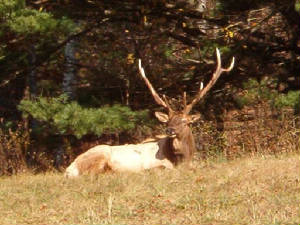 Once found in huge numbers the elk can now be seen in small herds thoughout PA
The good ole days...
Johnstown city park in the background, with a trolley making its rounds
Name the city?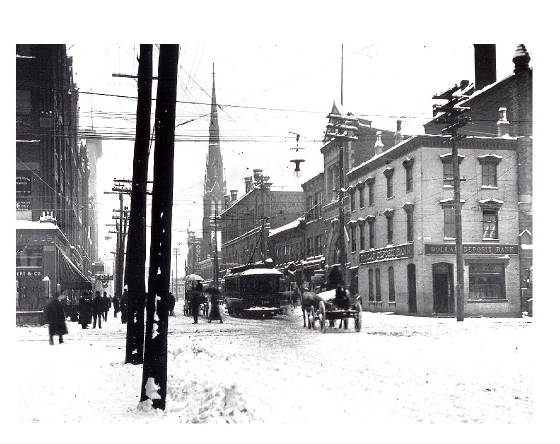 The year ? Hint one day before the great flood!
Be Proud Of Who Your Are...
Be Proud Of Your Heritage...